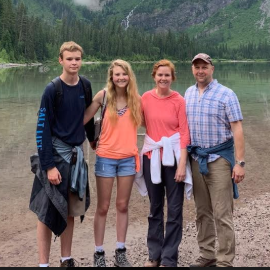 DR. SARAH FORD D.V.M.
Dr. Sarah Ford is originally from Fredericksburg, VA and graduated from Virginia Tech's school of veterinary medicine in 2001. While in vet school, she met her husband, Nathan Ford, who is originally from Waynesboro. Dr. Ford worked in New Bern, NC and Fredericksburg, VA before moving to Waynesboro in 2007 to purchase Burke Co. Animal Hospital from Dr. Jim Alexander.
Dr. Ford is the mother of two active teenagers, Lauren and Ben. She is on the school board at Faith Christian Academy and attends First Presbyterian Church, both in Waynesboro. At home, the Fords enjoy the company of 9 dogs: Lizzie, Hendricks, Coco, Vickie, Sheba, Benelli, Stella, Ellie and the elusive Sidney. Four cats also share their home - Pearl, Eva, Goose, and Baby Blue. They have 5 horses - Red, Bess, Sassy, Brody, and Cheeto.
While at work, Dr. Ford enjoys surgery. She also enjoys the company of her staff, who have supported her tremendously through the years. When Dr. Ford is able to leave the animals and the clinic, she enjoys traveling with her family, especially to the many wonderful National Parks that our country has to offer. The best advice that Dr. Ford has for her clients is to spay or neuter your pet and to keep them on heartworm/flea/tick prevention.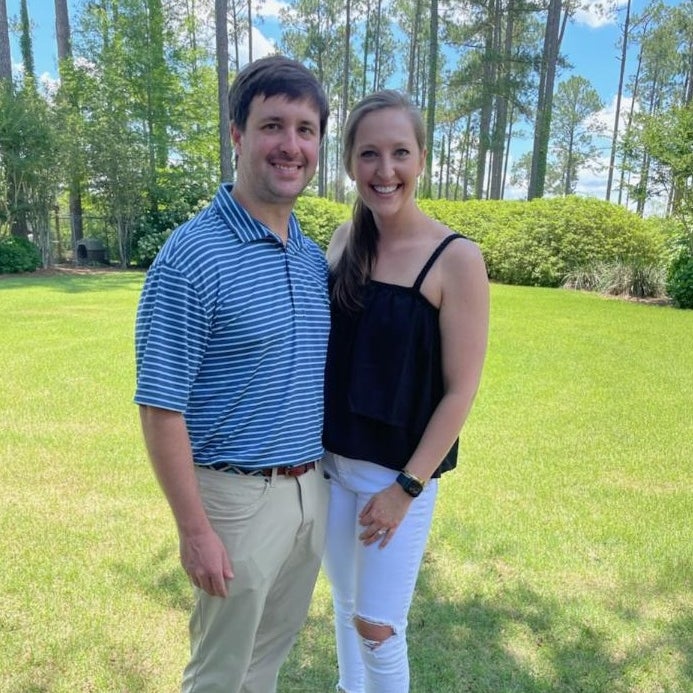 Dr. Tanner Walker D.V.M.
Dr. Tanner Walker is from Bainbridge, Georgia and graduated from The University of Georgia college of Veterinary Medicine. Upon graduating vet school, Dr. Walker practiced in Bainbridge and met his wife Anna Lee from Climax.
While in the office, Dr. Walker likes to help pet owners learn preventative medicine, internal medicine, dentistry, nutrition and surgery. In his spare time, Dr. Walker enjoys playing golf, hunting, fishing, grilling and spending time with his wife. Dr. Walker has two Labrador retrievers named Crew and Argos.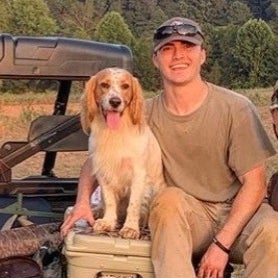 Dr. Clay Wilson D.V.M.
Dr. Clay Wilson was born in Augusta, GA and grew up in Waynesboro, GA. He graduated from the University of Georgia with an undergraduate degree in Fisheries and Wildlife Sciences. He recently graduated from Tuskegee University College of Veterinary Medicine and is beginning his role as a mixed animal veterinarian. Dr. Wilson's passions are anything dealing with wildlife, birds, goats, horses, and cows. He attends St. Michael's Episcopal Church in Waynesboro. At home, he spends a lot of time with his dogs Copper and Summer and the rest hunting, fishing, playing golf and traveling with family.